BURGUNDY BOOKS


A Connecticut Independent Bookseller
1285 Boston Post Road, Westbrook, CT 06498
Call or Text:860 391-9525 burgundybooks@gmail.com


JULIE WU
Author of The Third Son
Water's Edge Resort and Spa, 1525 Boston Post Road
Tickets: $20 and includes a copy of her book.
It's 1943. As air-raid sirens blare in Japanese-occupied Taiwan, eight-year-old
Saburo walks through the peach forests of Taoyuan.
The least favored son of a Taiwanese politician, Saburo is in no hurry to get home
to the taunting and abuse he suffers at the hands of his parents and older brother.
In the forest he meets Yoshiko, whose descriptions of her loving family are to Saburo
like a glimpse of paradise. Meeting her is a moment he will remember forever,
and for years he will try to find her again. When he finally does,
she is by the side of his oldest brother and greatest rival.


Inferno by Dan Brown 50% Off
Now in Stock

And the Mountains Echoed - Now in Stock
at 20% Off

UP AND COMING EVENTS
The Third Son, Algonquin HC $23.95
The Shortest Way Home, Penguin Pbk, $15.00
The Unfinished Work of Elizabeth D. Broadway Books, Pbk, $14.00
Astor Place Vintage, Touchstone, Pbk $16.00
The Longings of Wayward Girls, Washington Square Press, Pbk $15.00
A Labyrinth of Kingdoms, W.W. Norton, HC, $28.95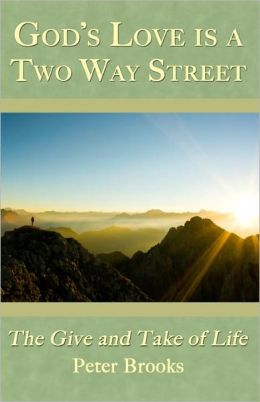 Lightpoints, Melange Books, Pbk $15.00
God's Love is a Two Way Street, Create Space, Pbk $15.00
Buy Peter Brook's Book at our on line store Burgundy Books
Afoot in Connecticut, Homebound Publications, Pbk, $16.95
FREE SHIPPING ON ALL PRODUCTS
SHOP.BURGUNDYBOOKS.COM
BOOK EVENTS CALENDER
Saturday, May 4, Peter Brooks
Saturday, May 11, Elissa Altman
Saturday, May 18 - Steve Kemper
Saturday, May 25 - Julie Wu
Thursday, May 30 - Peter Kassan
Saturday, June 1 Juliette Fay
Saturday, June 1 - Nicole Bernier
Saturday, June 8 - Eric D. Lehman
Saturday, July 6 - Stephanie Lehmann
Saturday, July 13 - Karen Brown
Where Readers & Cultures Connect



credit card processing